WELCOME TO
THE LONDON EDUCATION COMPANY
A leading private education service provider
The London Education Company brings forward a holistic approach to learning and development. Our programmes unlock creativity, confidence and focus so that our students can succeed far beyond academia.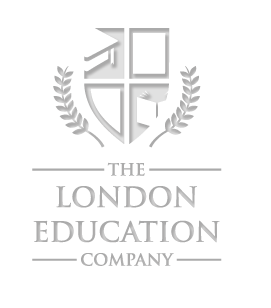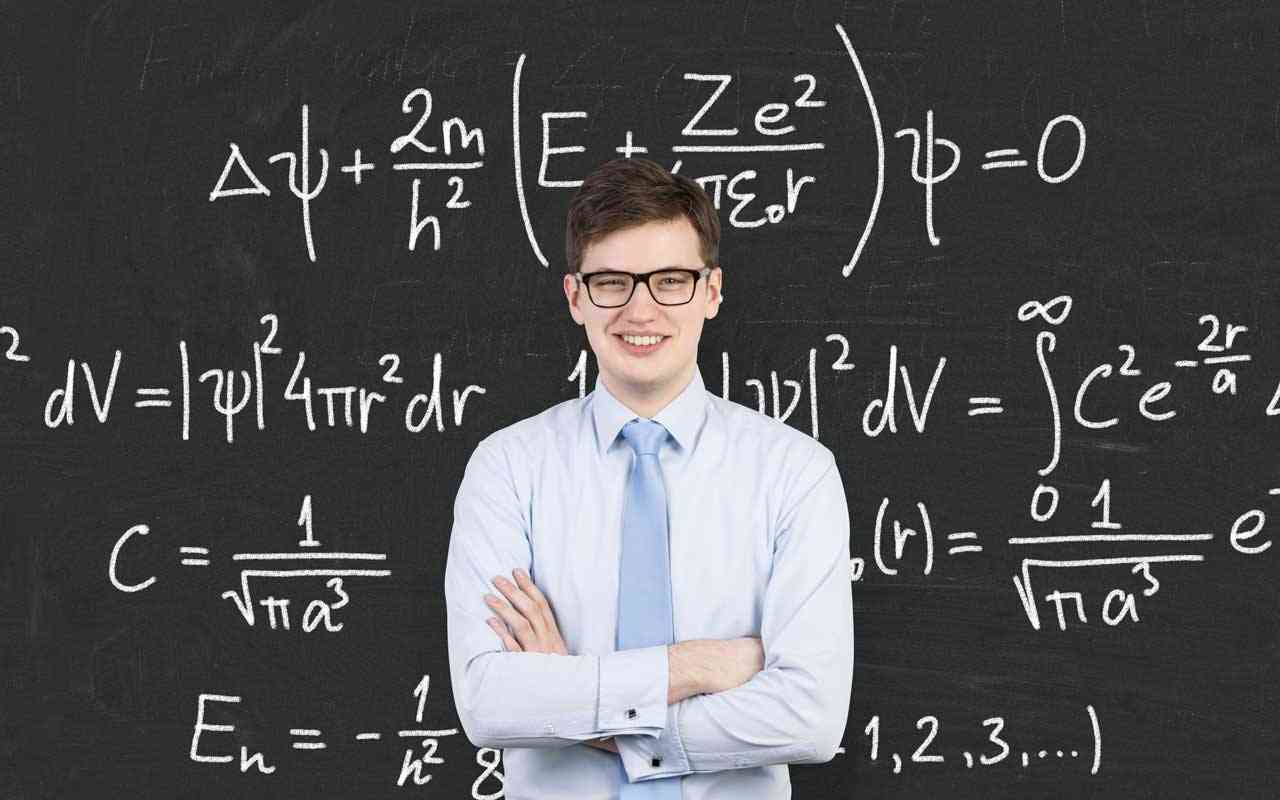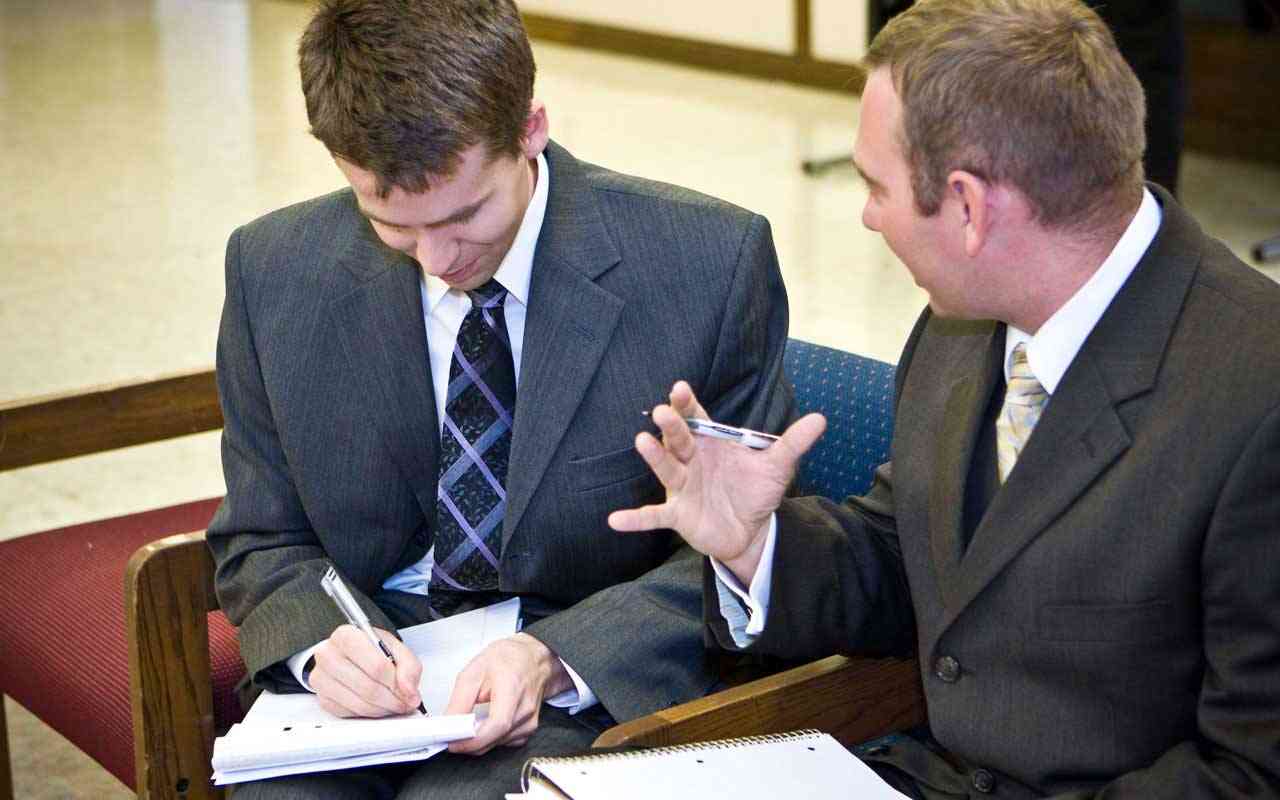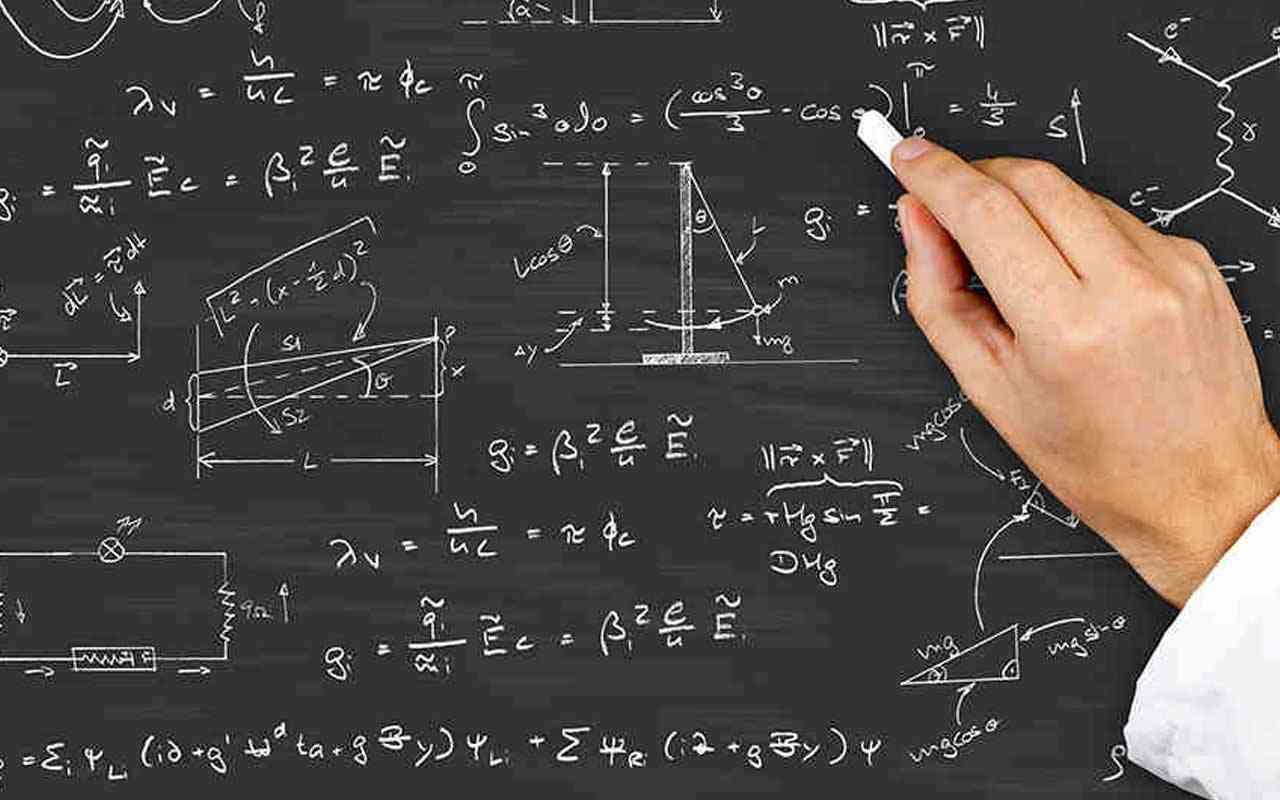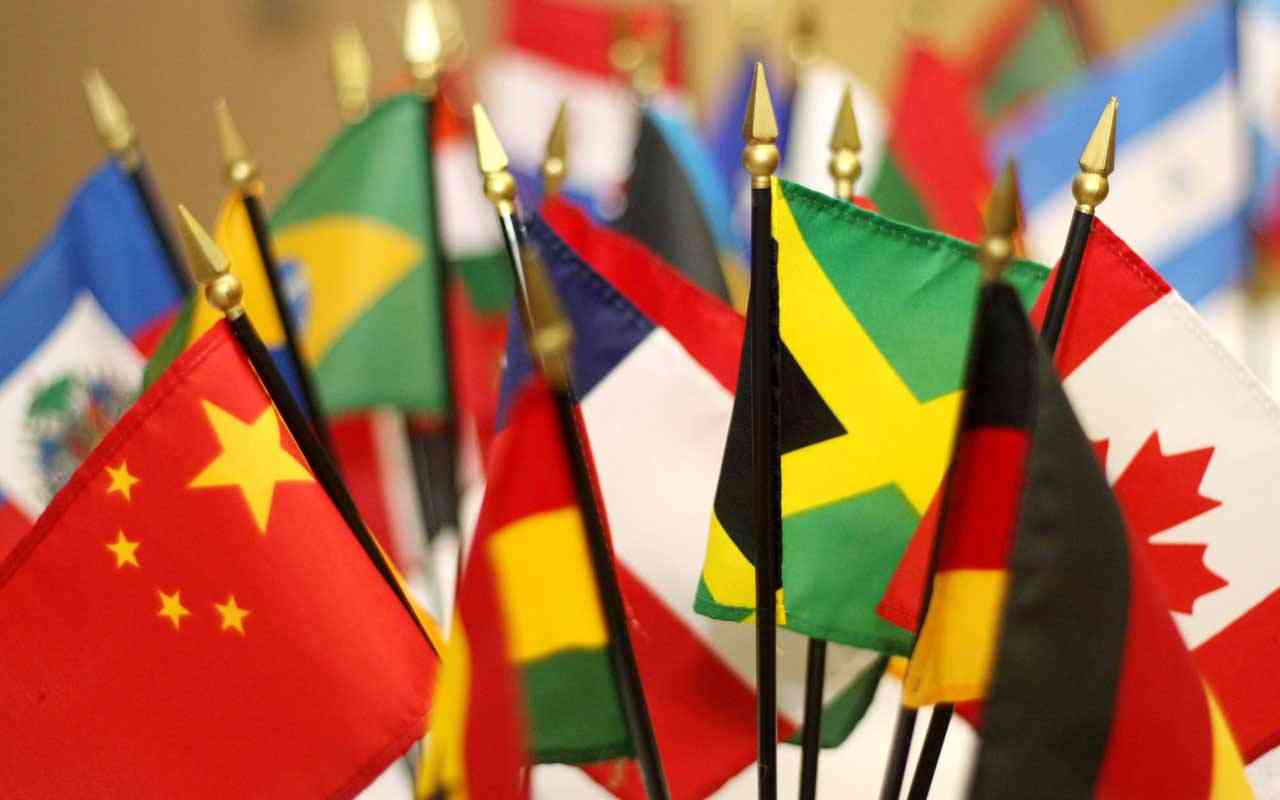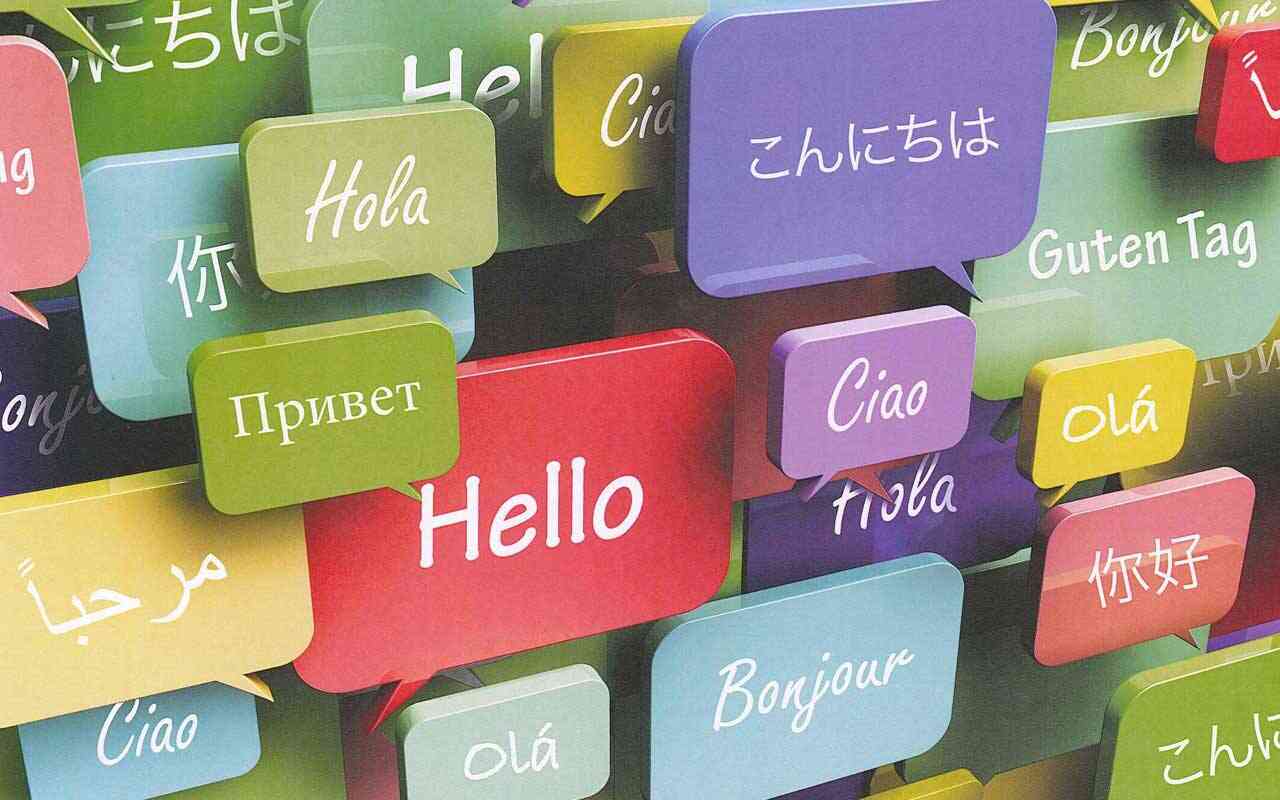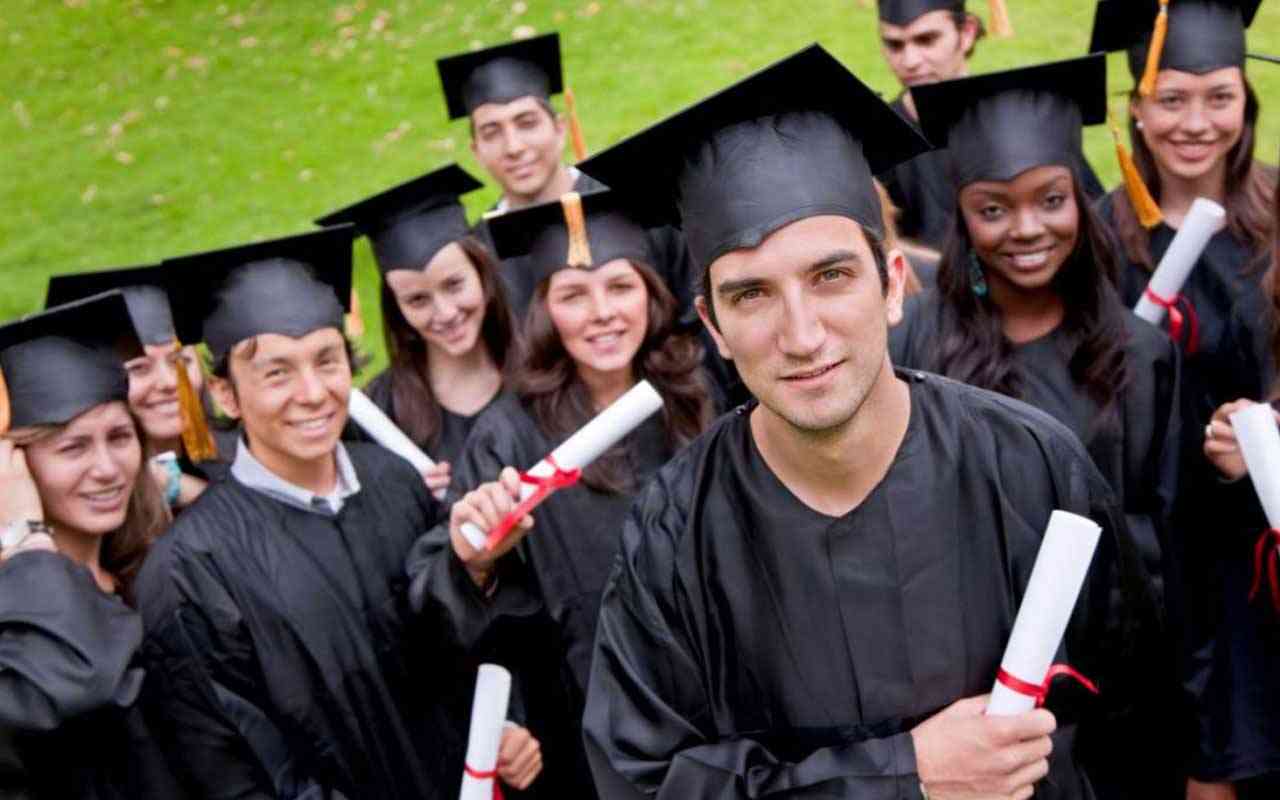 Dedicated to the proposition that everything is possible, we ensure our students' needs and expectations are always satisfied, if not surpassed. The curriculum-led lessons are complimented with supporting material as per your tailored learning plan. We are so confident with our teachers that you are invited to watch the teaching and see just how brilliant you child is!

A specialist tutor will do an assessment of the student, identifying their strengths and weaknesses. We understand that each learner is different and we know you see results faster with your own customised plan, which is why we work hard to set this up for you. After making a tailored programme, we assign you the right tutor, with the right personality and the right expertise to continue your journey with us. Our head tutors continuously liaise with your tutor to monitor progress and improve the learning experience.
IDENTIFY. TRANSFORM. ACHIEVE.
Our fantastic track record is a result of our technique that brings together years of research, experience and client feedback. We know that when it comes to your children, you want nothing but the best and at every stage of their journey with us, we ensure they are getting the best.
Find out why people love to learn with
THE LONDON EDUCATION COMPANY